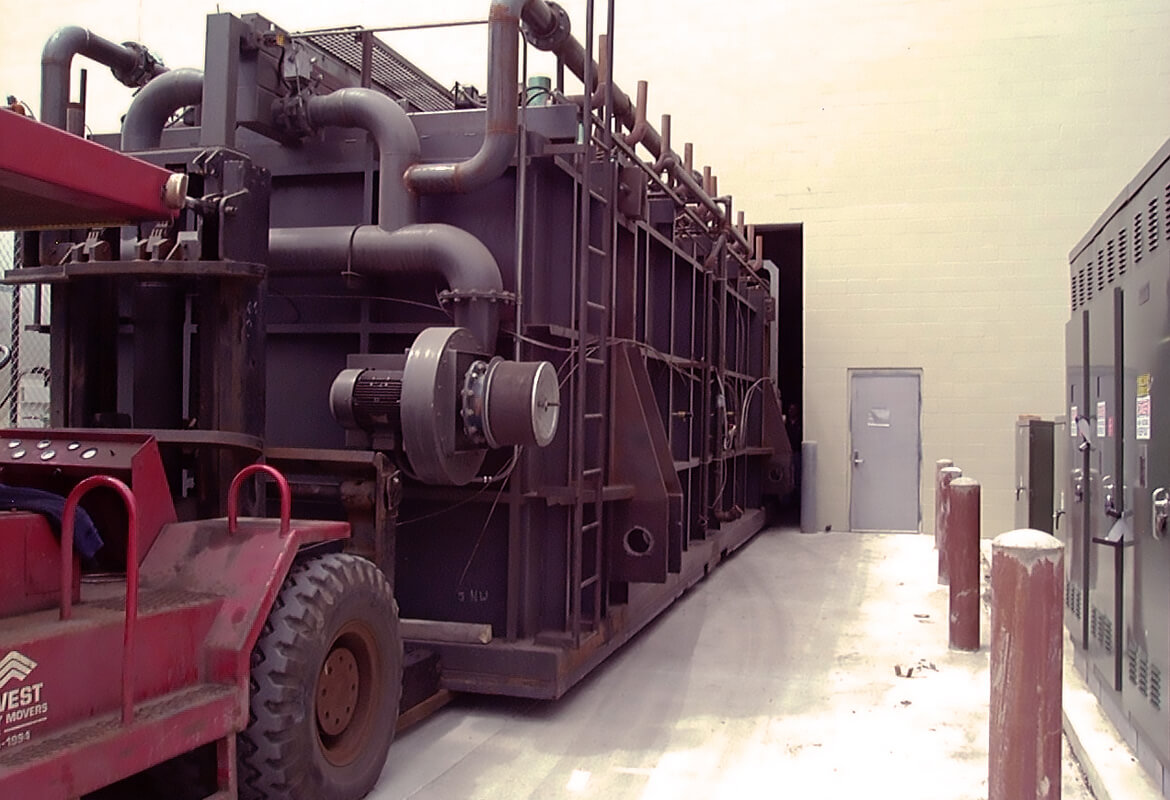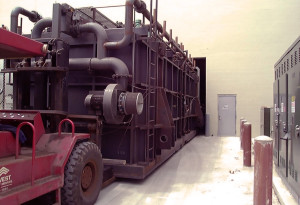 This is a question that we're asked frequently. It's also one to consider ahead of time if you're building, expanding, or even replacing an access door. Take time now to plan for new machines in the future in order to avoid unnecessary expenses later.
Plan for your growth. Think about the largest piece of machinery or equipment you could use in your field. Then answer these questions:
*Is the access door wider than the widest point on the equipment?
*Is the flooring suitable for the weight of the machine plus a forklift to carry it from the access point to the installation point?
*Are the parking lot and outside access able to support a semi-truck and forklift without either of them sinking in?
*Is there enough room over the machine for it to be moved in and out?
We can usually find a way to work around tricky situations, but it is less expensive to plan ahead for your growth.